Tried and true for 35 years.
Consistently voted #1.
The reason is simple. We're a Community.
A joyful place for folks of all ages – you, your friends, and your family.
At CountrySide Lakes, we believe in the simple things – friendship, joy, gratitude, and charity. We believe that veterans are heroes and that it's perfectly okay to spoil the grandkids. We honor the individual – offering personalized care and services. And we love getting to know you and your families…what drives you and what makes you smile.
Experience Matters.
Don't let anyone tell you otherwise. Our tenured staff has been providing the highest levels of care and services here at CountrySide Lakes for over 35 years.
This dedication has kept us consistently voted #1 – no matter who else enters the marketplace.
Keep the amenities.
Lose the hassle.
Discover the joy of turn-key living at our lakeside retreat – just minutes from Daytona Beach and the best that coastal Florida has to offer. So what are you waiting for? Go golf, fish, travel the world, spend time with friends and family, or sit in the sunshine and do nothing at all… you've earned it!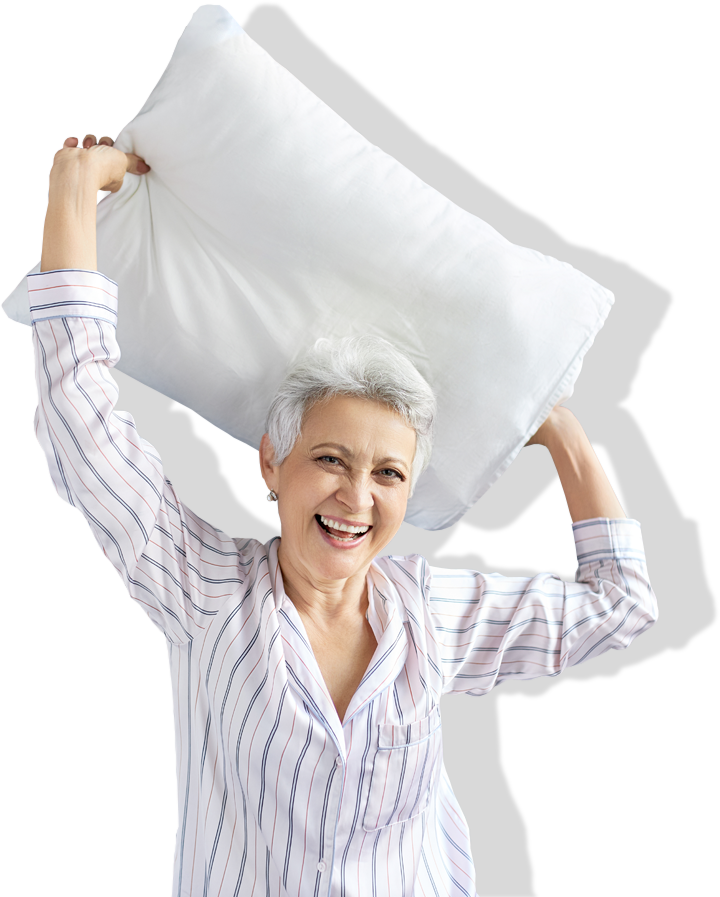 At Mom's age, priorities
are simple:

Best care in town.


Experienced, tenured staff.


Fun-loving community.
"I love the active lifestyle."
-Bob Fortune
"It's just simply awesome."
-Pat Straight
Seeking some temporary extra care?
Short Stay Residences available.
"I found a home here and I'm very happy"
– Stewart Harkness
"Blessed to be living here."
– Virginia Draughon
"The residents are so warm and friendly."
– Marsha Spar

Welcome to your happy (and healthy) place.