Our Residents Could Live Anywhere.
They Choose Here.
Experience Matters.
Don't let anyone tell you otherwise. Our tenured staff has been providing the highest levels of care and services here at CountrySide Lakes for over 35 years.
This dedication has kept us consistently voted #1 – no matter who else enters the marketplace.
Ask about Respite / Short Stay options.
Come for 4 Days or 4 Months. We're sure you'll want to stay 4-Ever!
Natural beauty. All around.
It's easy to see why every year, so many of us opt to head south. A few minutes on-site and you'll get it, too. Of course, most of our residents called Florida home long before taking up residence here at Countryside Lakes. We're situated next to the neighborhood Country Club on just under 7 beautiful acres. So wander and discover. Bring a fishing pole, a friend, or just your thoughts. Our property also offers a year-round swimming pool, a putting green, ample outdoor seating, a pond-side dock and gardening opportunities.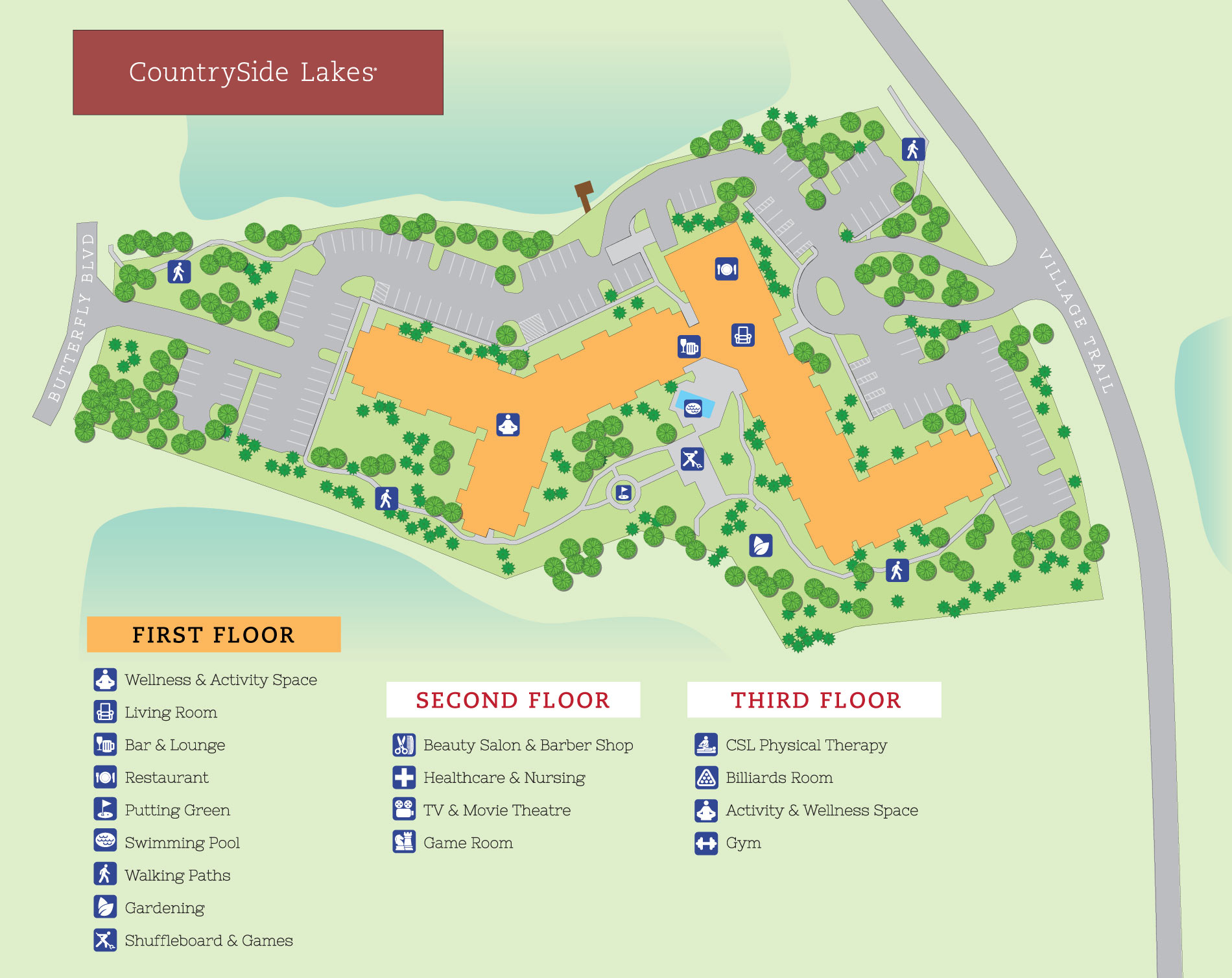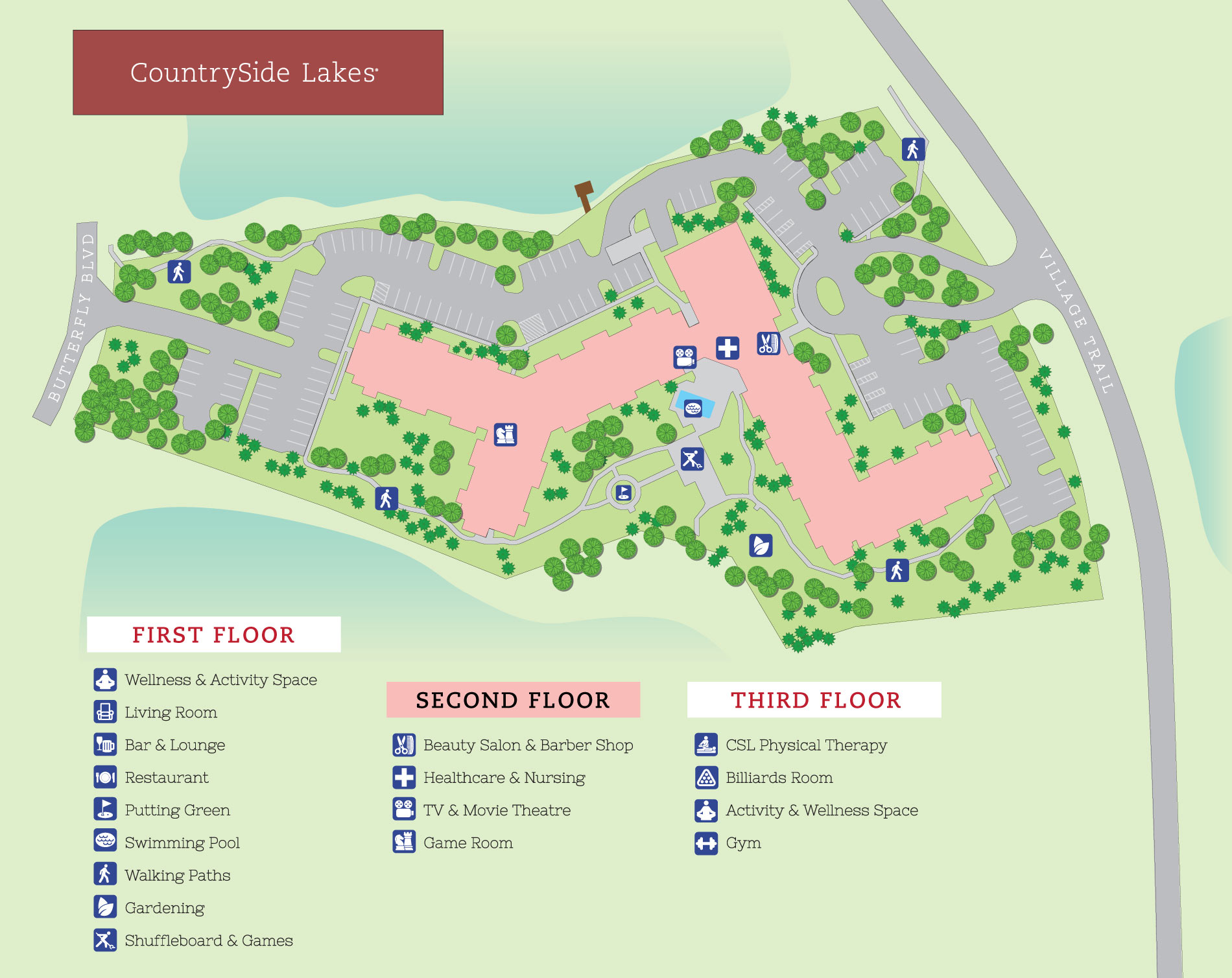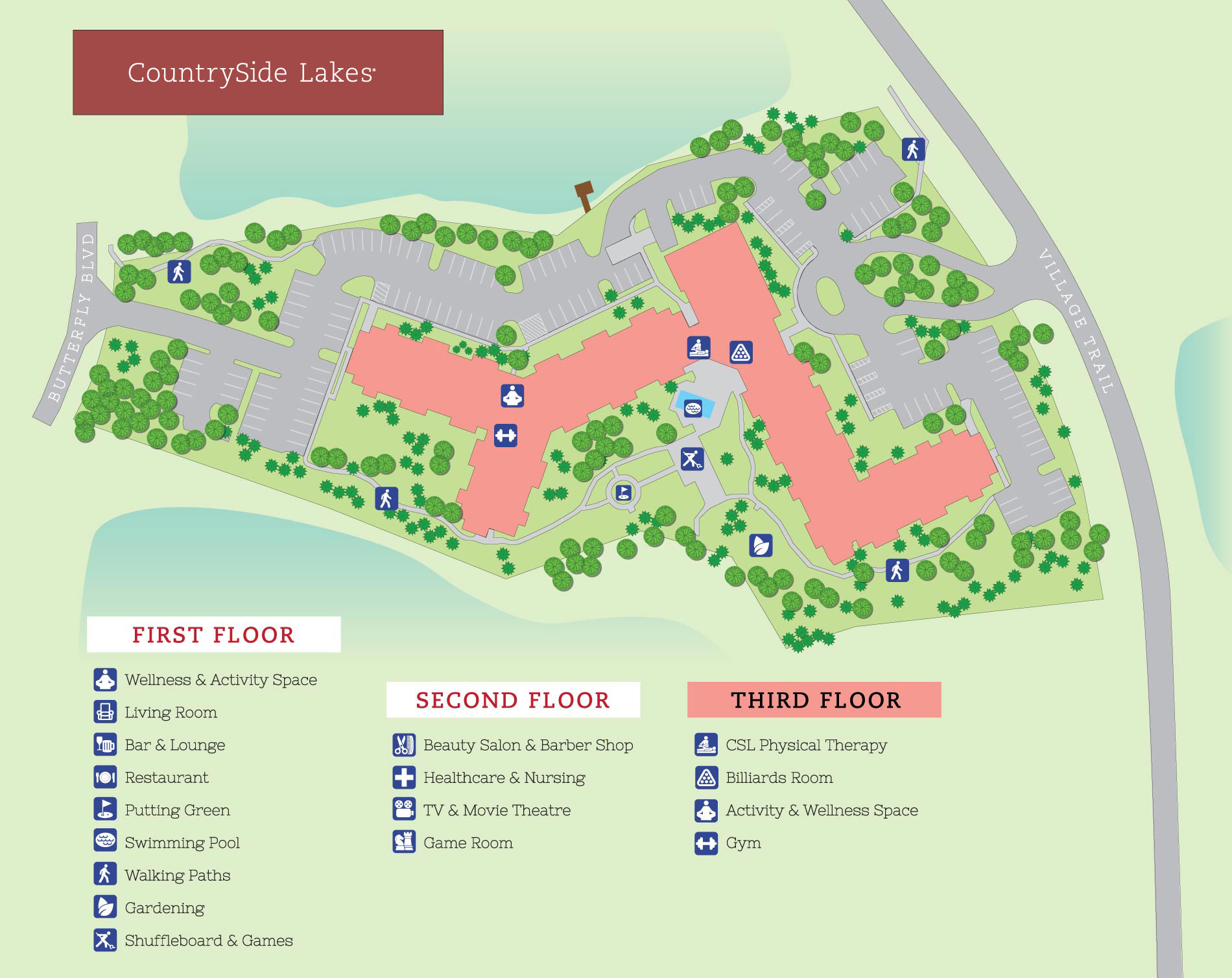 Our Pup.
This little girl can't wait to welcome you home, go for long walks, or just curl up in the Florida sunshine.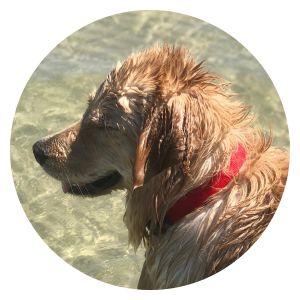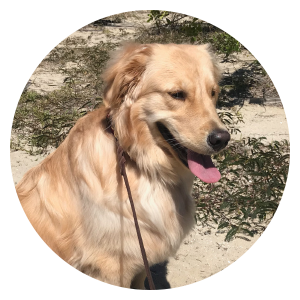 Our friendly pup, Bella, loves spending her days "working" throughout our community – from cheerful doorman to cuddly bedmate. She gives us all some exercise, too – especially during Visits with Bella. She loves playing fetch with a stick, romping around our grounds, posing for photos, and showing off her manners.
Have you had your fix today? Come out for some backyard playtime!
There's nothing quite like the unconditional love of an animal. Pets make humans feel good. It's that simple. For the elderly, the results are even more astounding: lower cholesterol levels, less depression, and potential protection against heart disease and stroke. Not to mention that walking, grooming, and engaging in specialty activities with this little pup is far more fun than your traditional therapy workout.
"It's just simply awesome."
– Pat Straight
Have We Mentioned We Like To Have Fun?
We're pretty social here at CountrySide. Day and night, we have multiple activities going on throughout our grounds. So rest assured, you'll be able to craft your perfect day. Here are a few of the things we're doing this month…

Physical Therapy
Few things are more important than your health, and experts agree – physical therapy is key. So here at CountrySide, we have a full suite on-site, complete with state-of-the-art aquarollUSA systems.
The result: personalized therapy that extends past your sessions and into your life.
Last year we collected over 600 teddy bears for first responders to help children in traumatic situations. This year's goal is 750!
Think you'd like to work with us?
Drop us a line.