They say breakfast is the most important meal of the day…
We're also big fans of lunch, dinner, and everything in between. Oh, and did we mention Happy Hour? Our chefs serve up happiness 24/7 with a simple promise: Eat where you want, when you want.
This is your home. So treat it that way. Invite your friends and family! Let our in-house concierge reserve your next night out with the gang right here at home.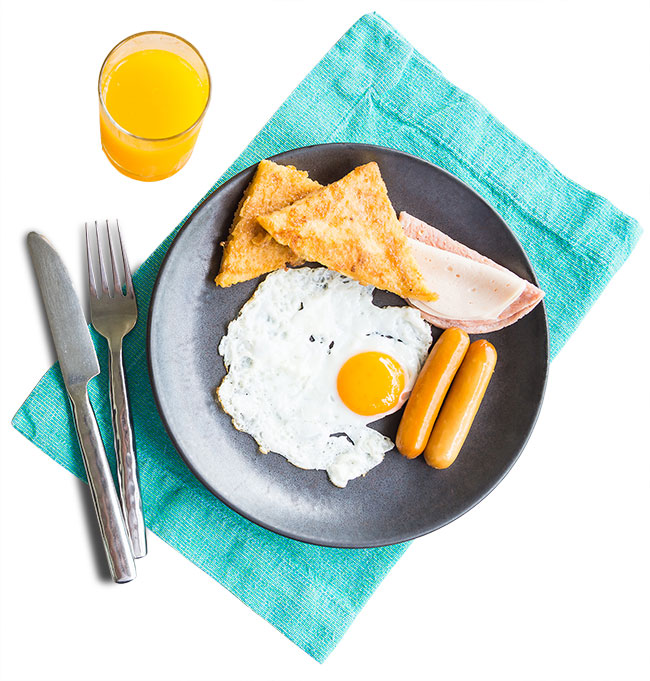 Thinking of moving here?
What better way to meet your future neighbors than to share a meal and some conversation? Let OpenTable schedule your next dinner with us.
"The Chef's Table is amazing – best meal I have ever had."
– Pat Love